90 DAYS OF THIS!!!
GIVES YOU THIS!!!

This award-winning eyelash serum is our #1 Best-Seller and has a highly devoted following for one reason: it works! If you've wanted your lashes to look longer and more fluttery, all without needing extensions or falsies, consider this your sign to try the Lash Serum!
Achieve your DREAM Eye Lashes!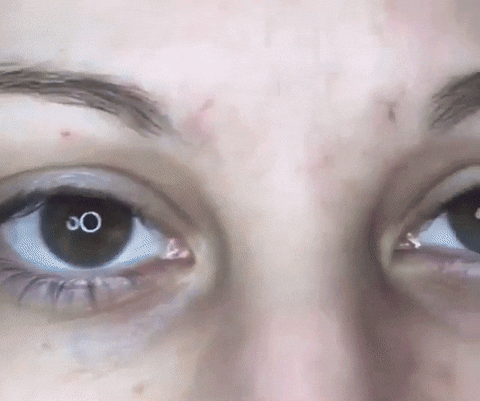 Save your money from expensive lash extensions
, it's time for a more natural look. 
Our Lash Serum delivers stronger, thicker, resilient lashes. Also reduces breakage, strengthens eyelash roots at the dermis, and creates a defined lash line, adding length, density, and curl. 
Benefits
💄 
Real results
- up to 55% longer and 75% more voluminous looking lashes, time for a more natural look.
🌿 
 

Cruelty-free
 - Vegan, Paraben & fragrance-free. 
💋 
Easy application
- simply just coat over your eyelashes each morning/night, doesn't cause irritation.
✅ 
Oil-Free -
 Safe with lash extensions and contact lens wearers.
Pheromones are chemical messengers that have a physical or emotional effect on the opposite sex. Pheromones work on a subconscious level. You don't notice the smell, but you feel the effects, which can include:
- Being more sexually attractive to the opposite sex
- Increased confidence
- More passion in the bedroom
- Making the opposite sex more comfortable around you
- More respect from members of the same sex
A pheromone is a secreted or excreted chemical factor that
triggers a social response in members of the same species. Pheromones are chemicals capable of acting like hormones outside the body of the secreting individual, to affect the behavior of the receiving
individuals.
An application on your pulse points lasts about 6 hours.
Pheromone Oil isn't just for a occasion, its a lifestyle. Apply once during day and once at night for the ultimate effect. Watch as the people around you start become more friendly, and that guy you like start to notice something different about you!
Vegan
Our oil is natural & plant-derived
Precautions
This product is for external use only
Use with caution on sensitive skin
Not recommended for people allergic to alcohol and pregnant women
In case of accidental drop in eyes, please wash immediately
Please keep it out of the reach of children

Shelf life
Five years

Storage method
Please place in a cool and ventilated place, avoid direct sunlight and high temperature